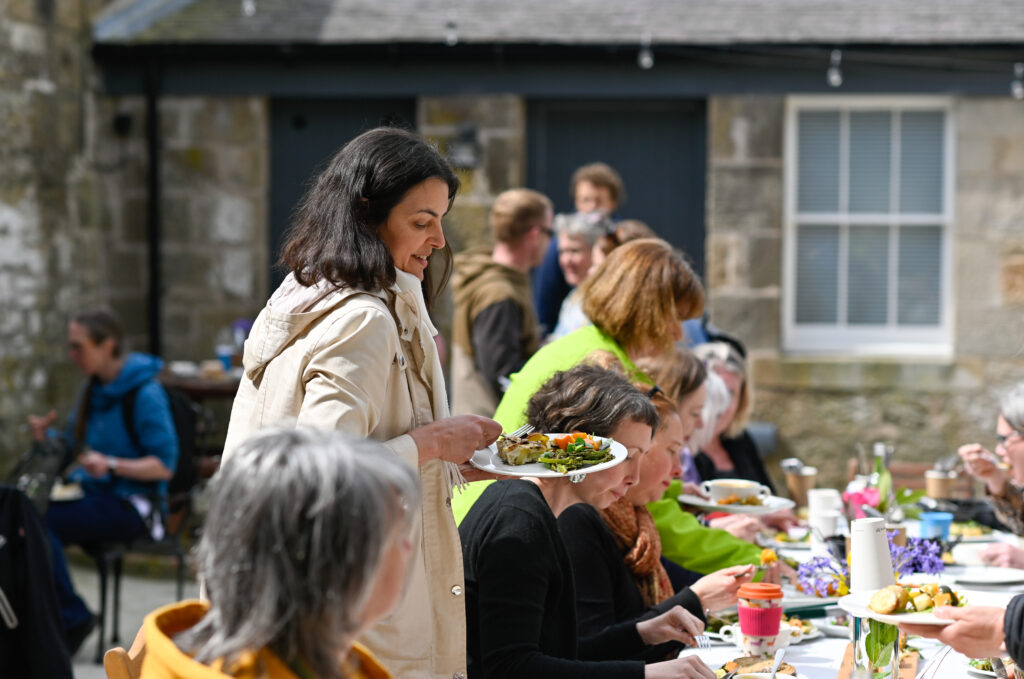 Good living
FEL is here to help people, their communities and our planet thrive.
We believe that powerful change can be simple to make.
And we design the collaborative social and environmental projects that deliver it – helping everyone take small steps to make their lives better and the world a healthier, happier, more sustainable place.
What we do
We're just like you. We're committed to changing lives and protecting our planet. We're determined to make a difference.
Show, don't tell
We don't tell anyone what to do.
We show communities what's possible and help them figure out what works best for them. Then we work together to make positive change happen – for people and the planet.
How we do that is what makes our projects succeed:
We work in the real world – making 'the environment' meaningful by making it personal.

We live here too – we know the people and places we help, what they have and what they need.

We're community-centric – our projects are focused on helping people live well, feel good and look after where they live.

We're straight talking – climate change is complicated, but the way we speak about it isn't.

We join the dots – our projects connect people and expertise, drawing on established networks and always building new ones.
That's how we're changing our world for the better, project by project.
It's how we help people, communities and our planet thrive.
Let's get together
Our projects deliver what we promise.
They can realise your ambitions too.
Find out how
Project FEL
At FEL Scotland, we are dedicated to building sustainable communities by promoting three key principles: supporting active transport, advocating for local food systems, and fostering a culture of durability and repair for shared usage.
Find out more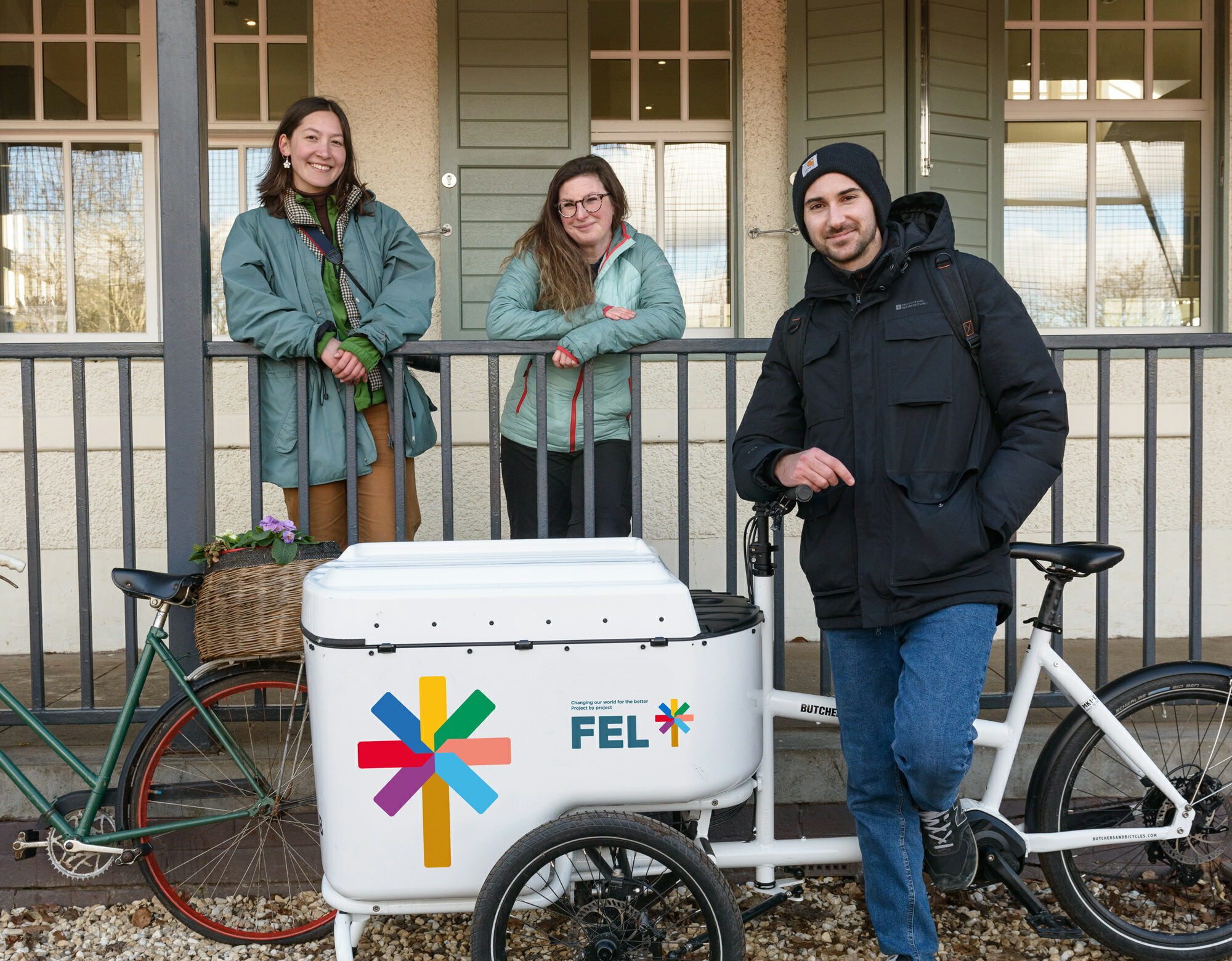 The project people
Great teams make great things happen. That's what we've got at FEL. We're a diverse, inclusive bunch who are always learning and driven by shared values in everything we do: we're grounded and practical, creative and influential, collaborative and connected.
Have a look at our skill set to see how we can make our projects work for you.
Who we are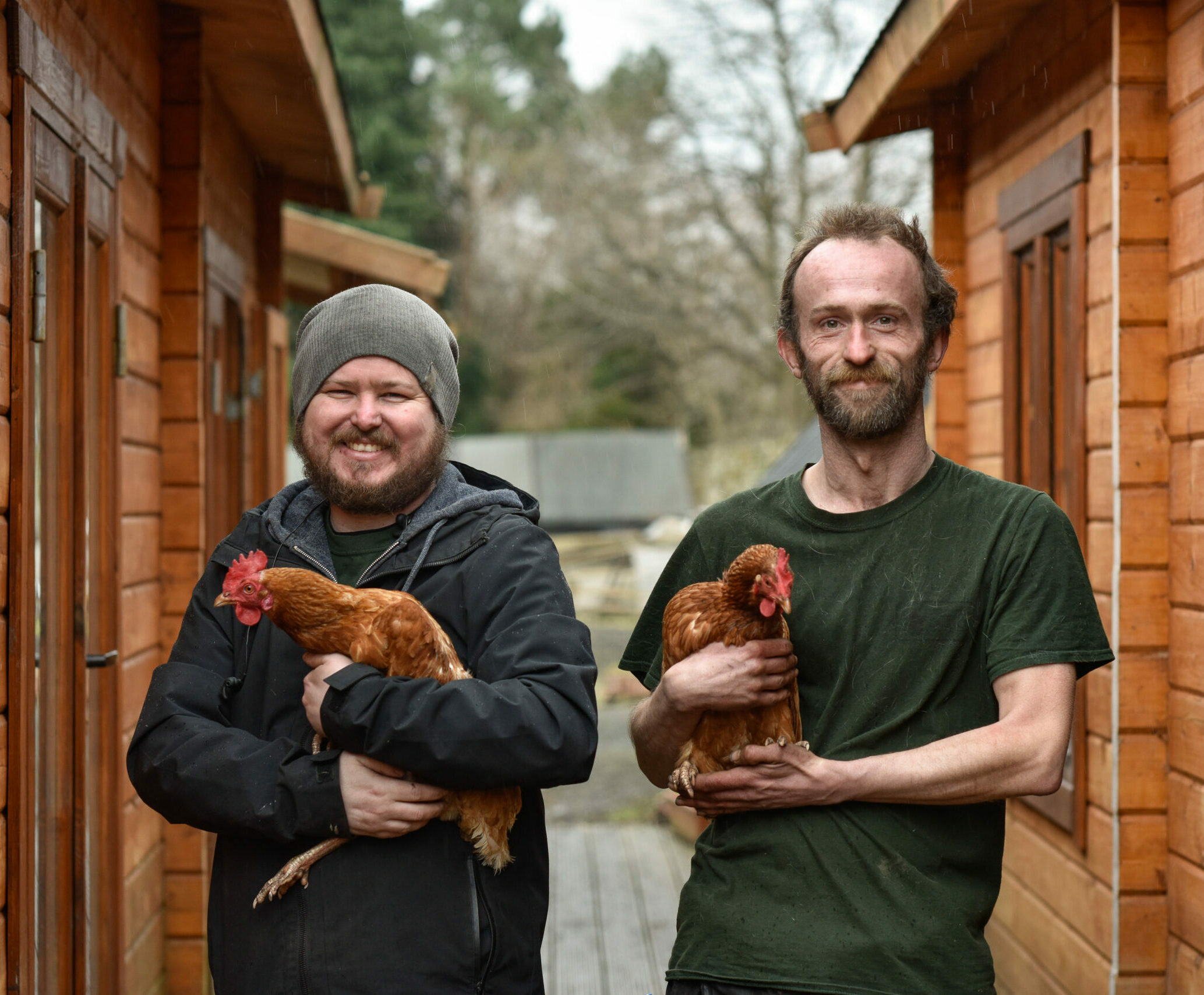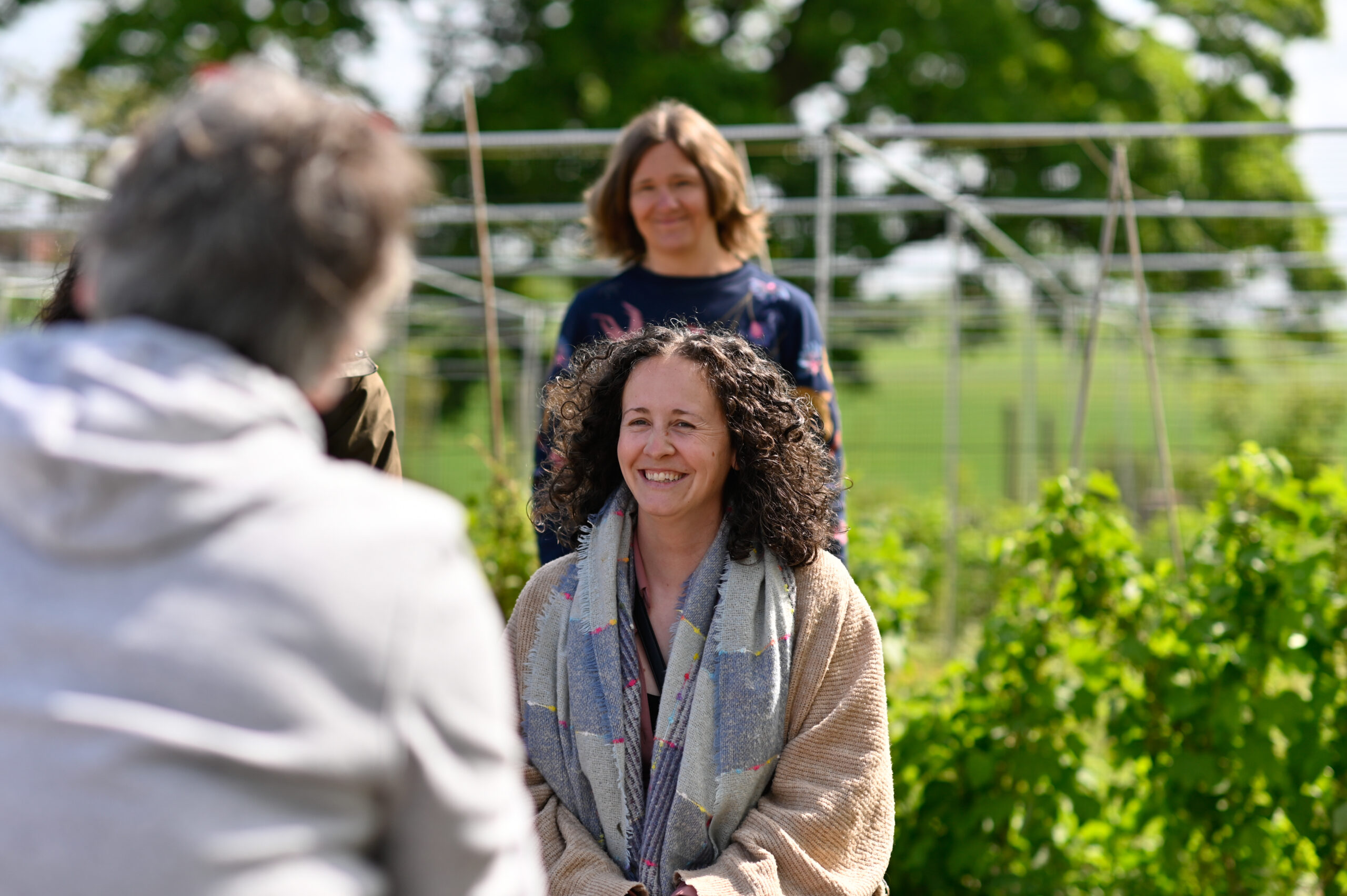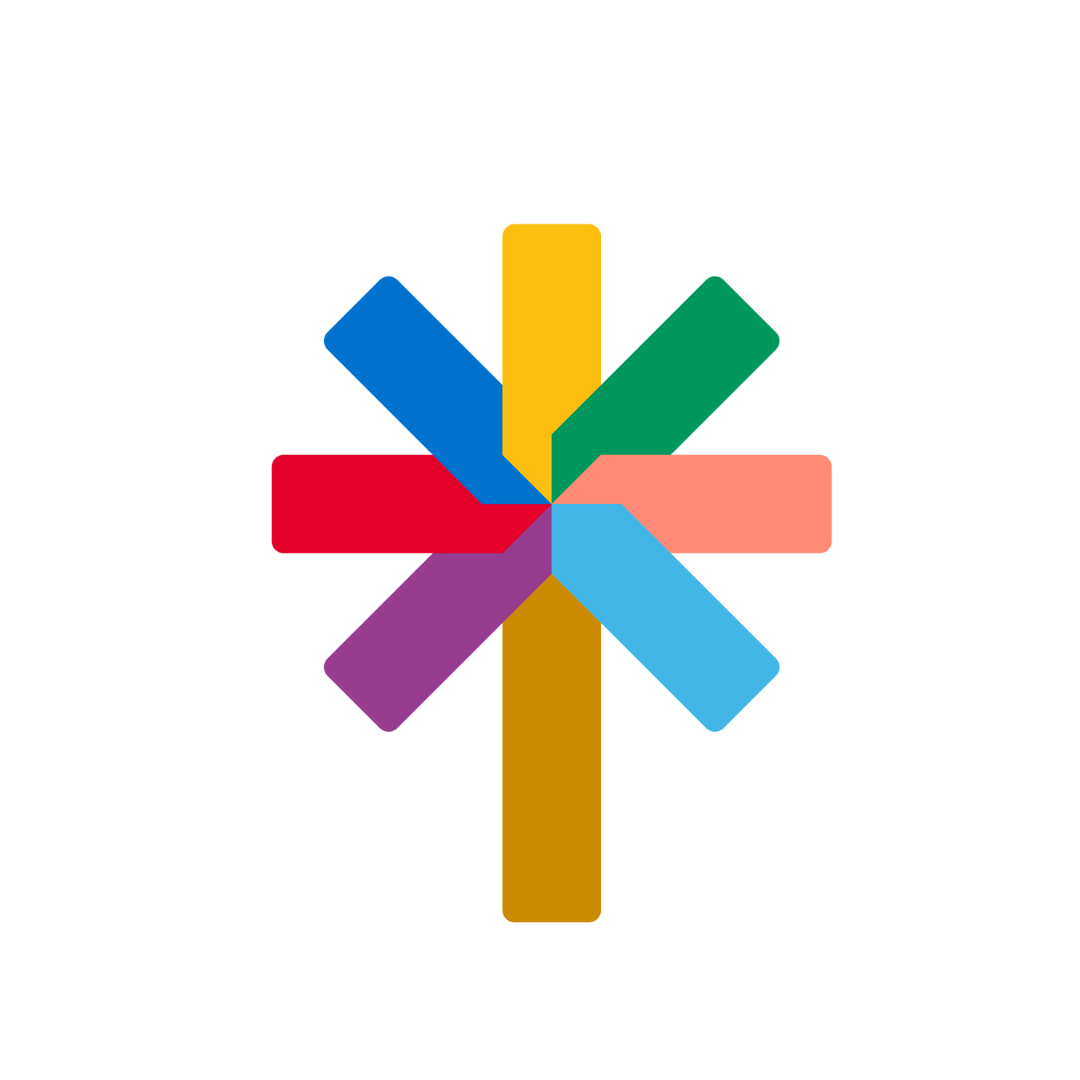 Cycling is really important to me and I'm grateful for this opportunity. I have started attending English classes at Forth Valley College and having the option to use the electric Forth Bikes, not only can I get there faster, but I also arrive there without being exhausted from cycling."
Harroun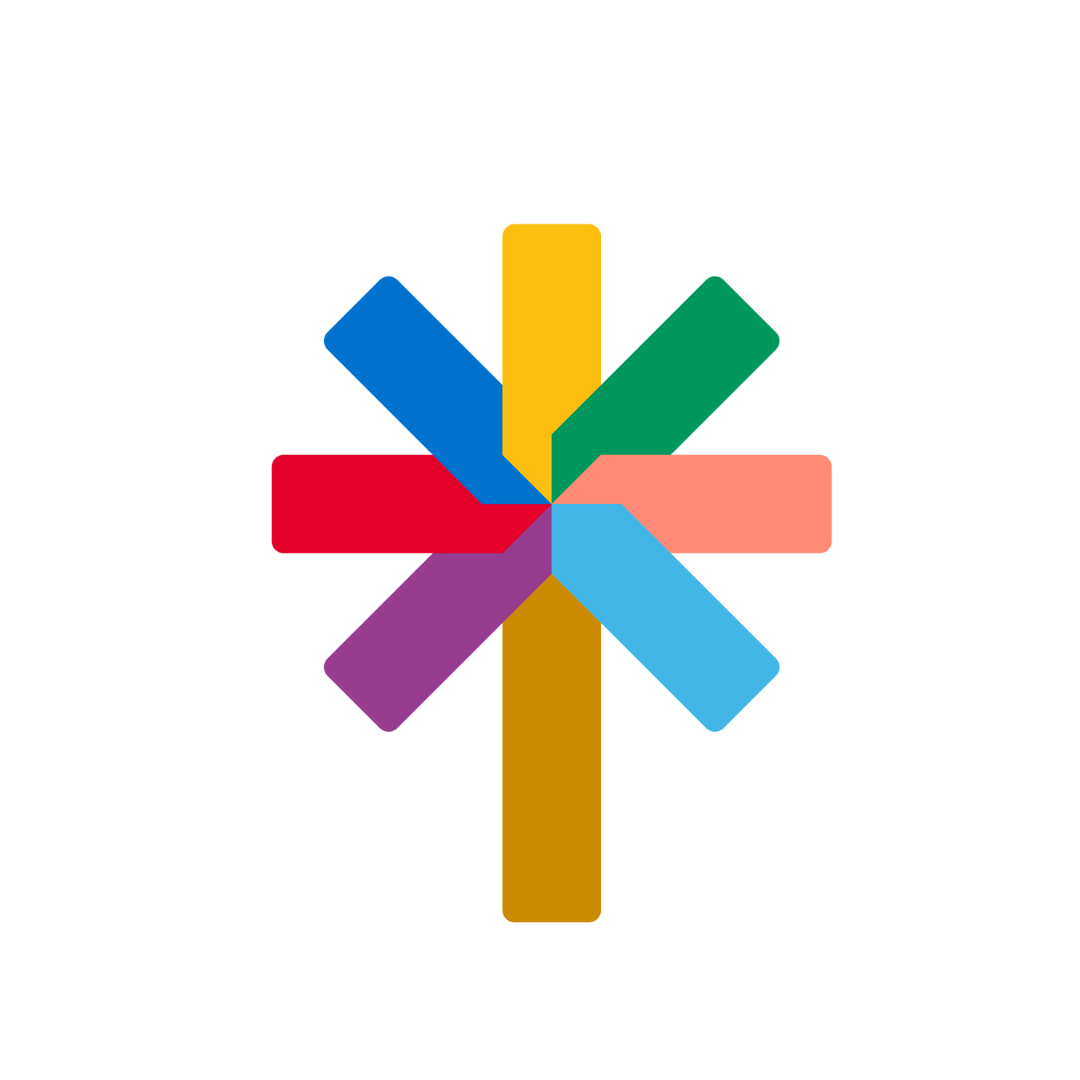 The ebike trial gave us the chance to try cycling again as we had not had bikes for a long time. I think an e-bike gives the option of using it without power if you want and also the option of extra power if you need or want it. We go further on our e-bikes."
NHS Forth Valley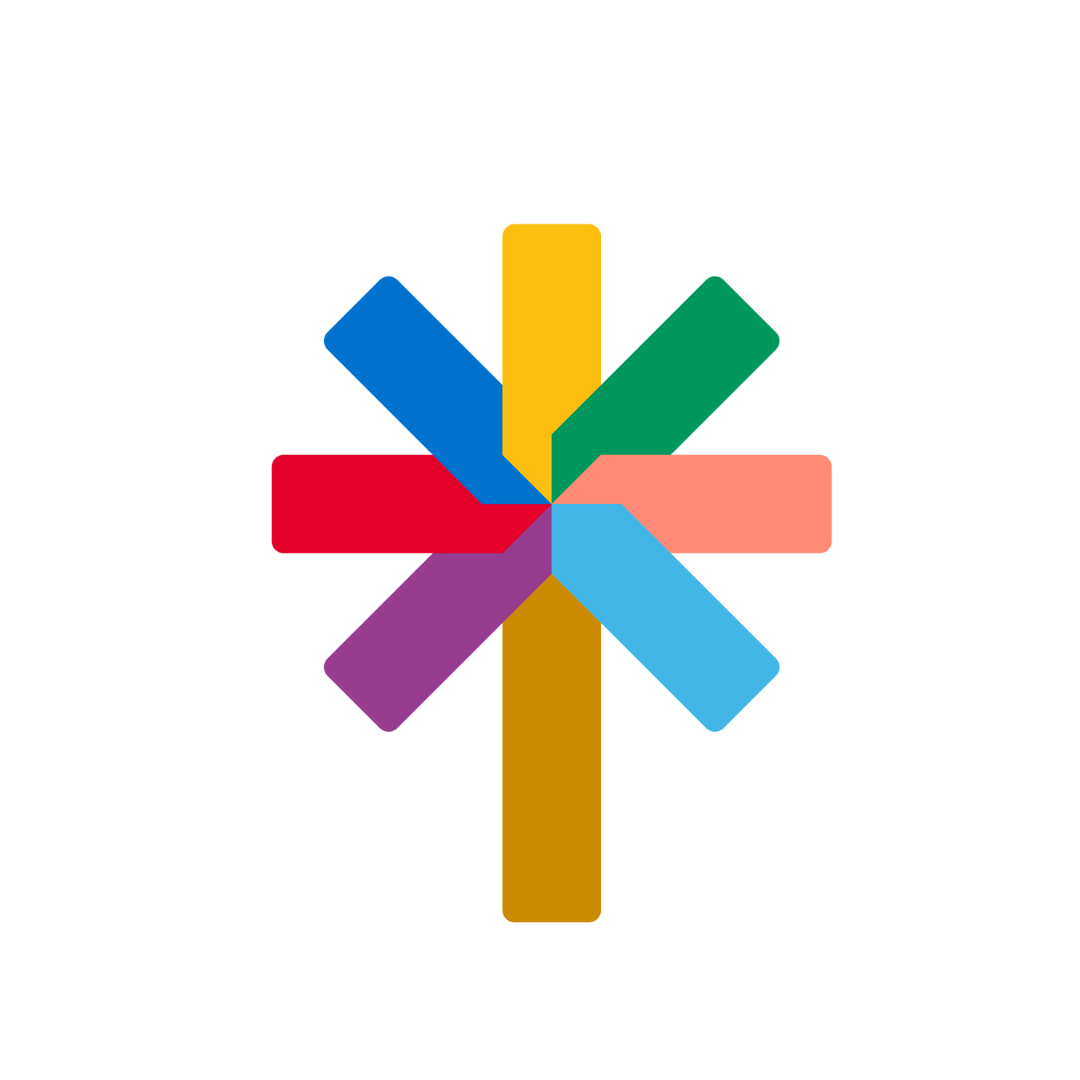 Following damage to my back it was suggested I should consider cycling to aid my rehab. The E-bike loan scheme was instrumental in helping me to understand the benefits this technology had to offer and I was hooked from the first ride. "
ALAN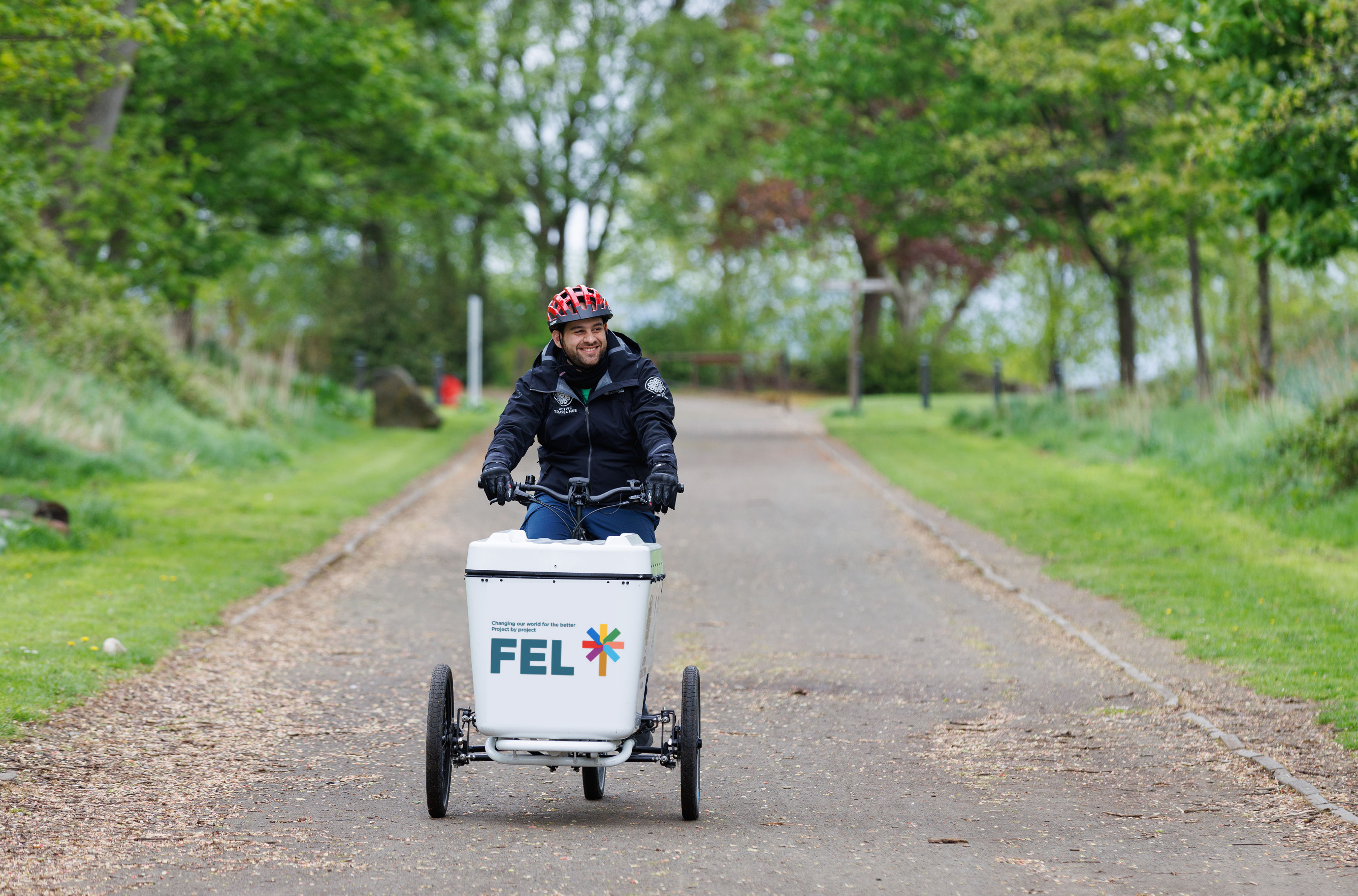 The cargo bike was a fantastic asset to GBT and the local community, especially throughout the pandemic. We have since thought more about how bikes can be used in all our services and how they can be used to transport local goods. "
Getting Better Together Café
Latest News
Keep up-to-date with everything going on at FEL
Read all news