Changing our world for the better.
Project by project.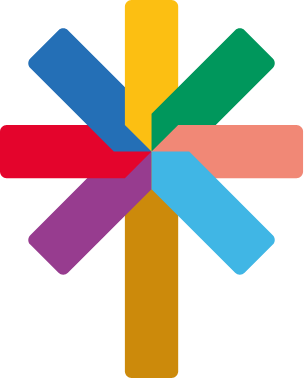 We're your experts in helping people live more sustainably.
Our projects let communities make everyday changes that are good for them and better for the planet: practical, innovative ways of improving lives and reducing climate impacts that are right up your street.
Together, we can make the social and environmental change you want to see happen. Project by project.
Make change happen
Our projects deliver what we promise. We help communities realise their ambitions.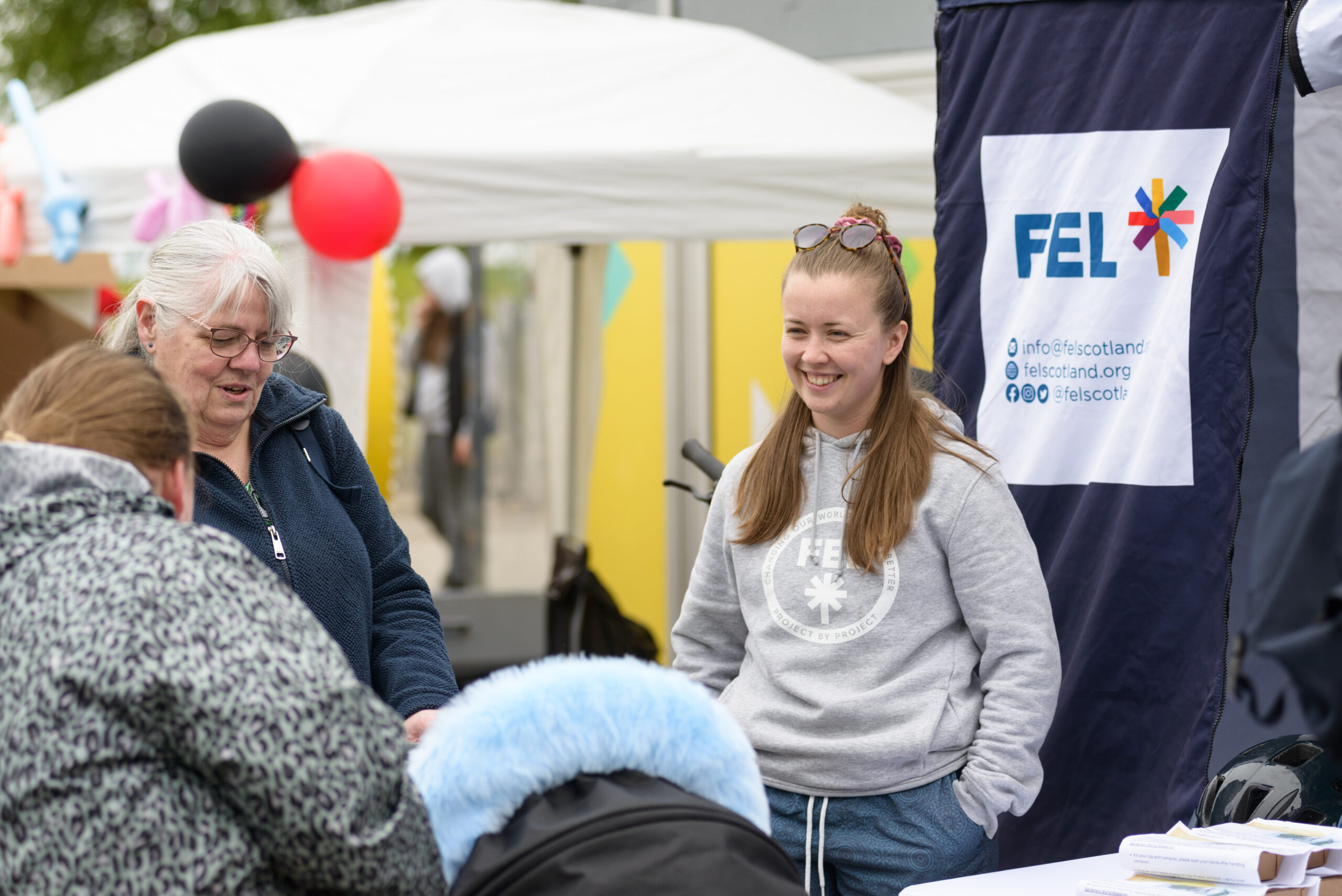 Make the difference
Amplify the power of our projects. Advocate for our people and planet.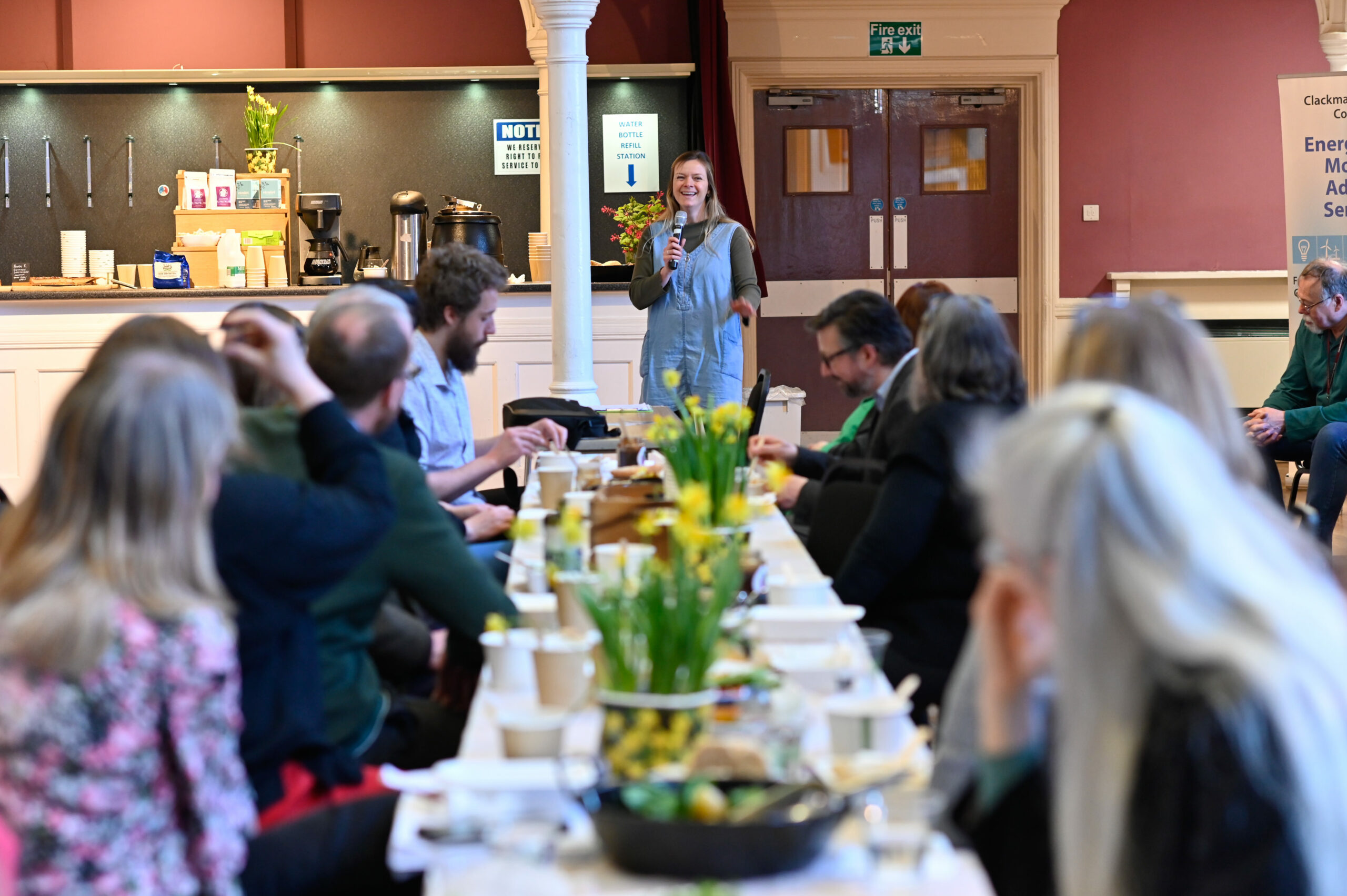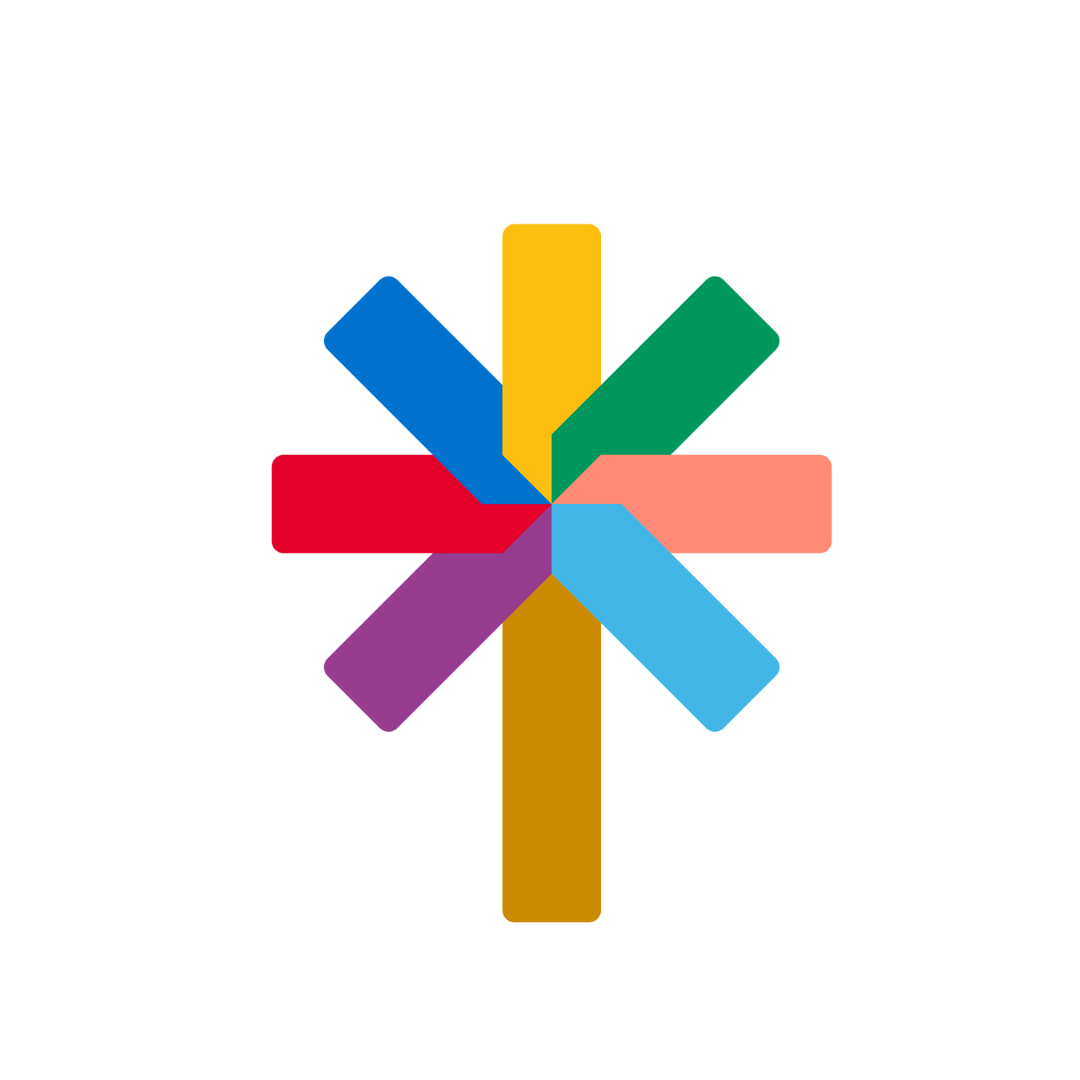 Following damage to my back it was suggested I should consider cycling to aid my rehab. The E-bike loan scheme was instrumental in helping me to understand the benefits this technology had to offer and I was hooked from the first ride.
ALAN